Not sure where to go? No worries! We have many resources here for you.
Video Tutorials
Our Video library provides videos ranging from functions (discover what a function means here), formatting, data analysis, charts, and tools and applications! This library is a great way to find, learn, and refresh concepts.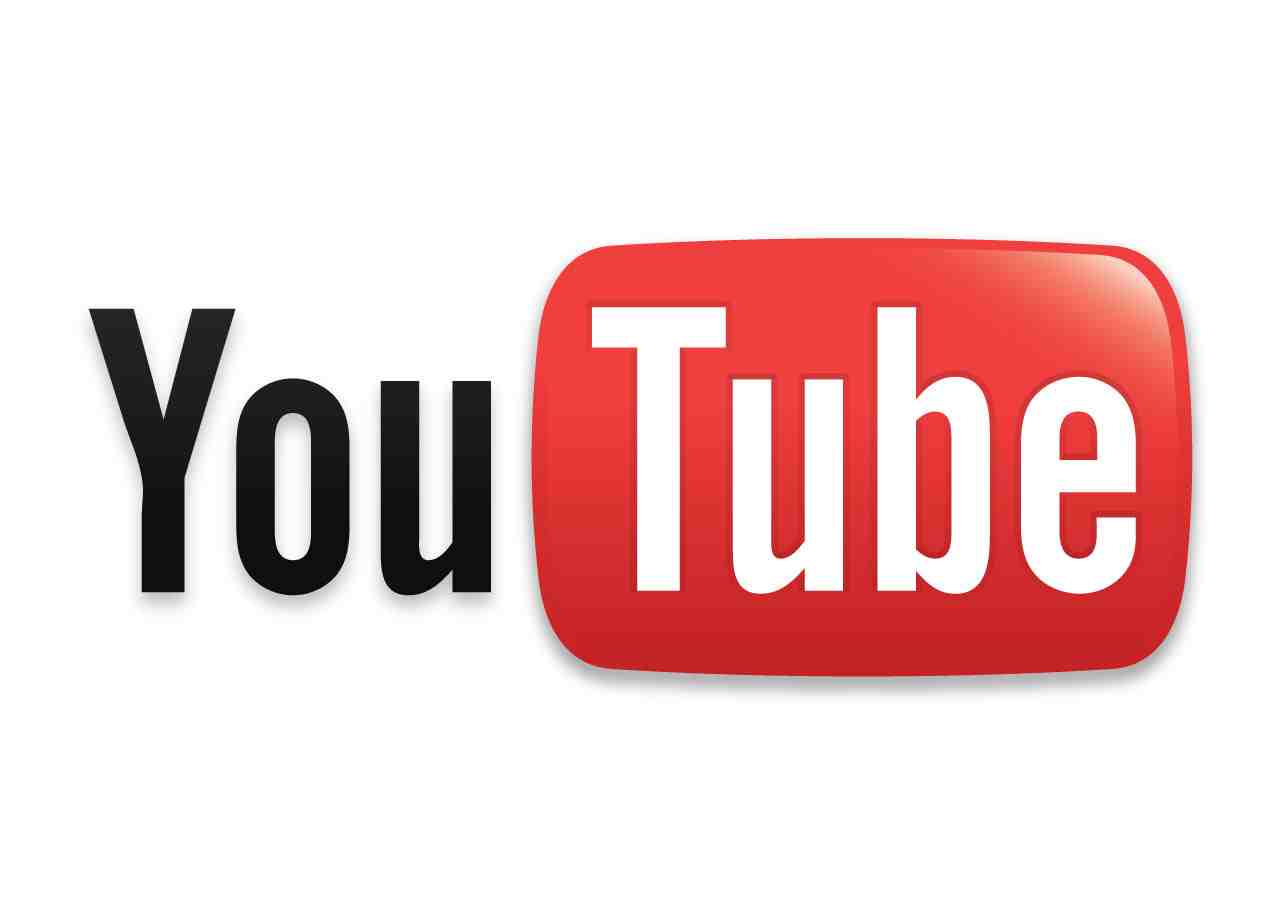 Another way to access our videos is to click on the YouTube button to the right, which directs you to our channel. To receive notifications of new video uploads, subscribe to the channel!
For a structured learning experience, visit our Guided Tracks. Once there, you can pick a track (Beginner, Intermediate I, Intermediate II, or Advanced), each of which offers a recommended sequence of video tutorials. For our curriculum, click here.
T
utorial
Posts
Our tutorial posts often reflect on how spreadsheets are a tool for understanding and solving real-life problems. Rather than continually checking this website for new posts, you can receive them in your email inbox. If this sounds like a good option for you, simply scroll down and enter your email address below.
Sample Spreadsheets
Check out our sample spreadsheets. When you click on each spreadsheet link, the spreadsheet will be in read-only mode. To edit it, you must first 1) log into your Google account, 2) Go to File and click on "Save a Copy." A copy of the spreadsheet will be on your Google drive.
Getting Started
Did we mention that you can access Google spreadsheets for free? Yes, it's true! The only way to access a Google spreadsheet is if you have a Google or Gmail account.
Don't have a Gmail or Google account? Not a problem! You can also get an account for free. Here we'll show you how to create your login and password for your account. Once you have it, you can log into the website: http://docs.google.com. From there, you enter into your Google drive, which includes access to Google spreadsheet.